Author and Artist
Her Story
Wrenna Monet grew up in Petersburg, Alaska, in a small cabin with no running water or electricity to a nature loving set of hippie parents. This isolation helped fuel Wrenna's imagination after she experienced a traumatic brain injury in 2010 off the coast of California on a commercial squid boat where she worked as a deckhand.
The almost fatal accident resulted in permanent fibromyalgia she still deals with today and through this experience, her artistic passion blossomed and gave her a new motivation in life, that of a psychedelic performance artist. Thanks to her studies with the masters, of modern visionary art and surrealism… Read More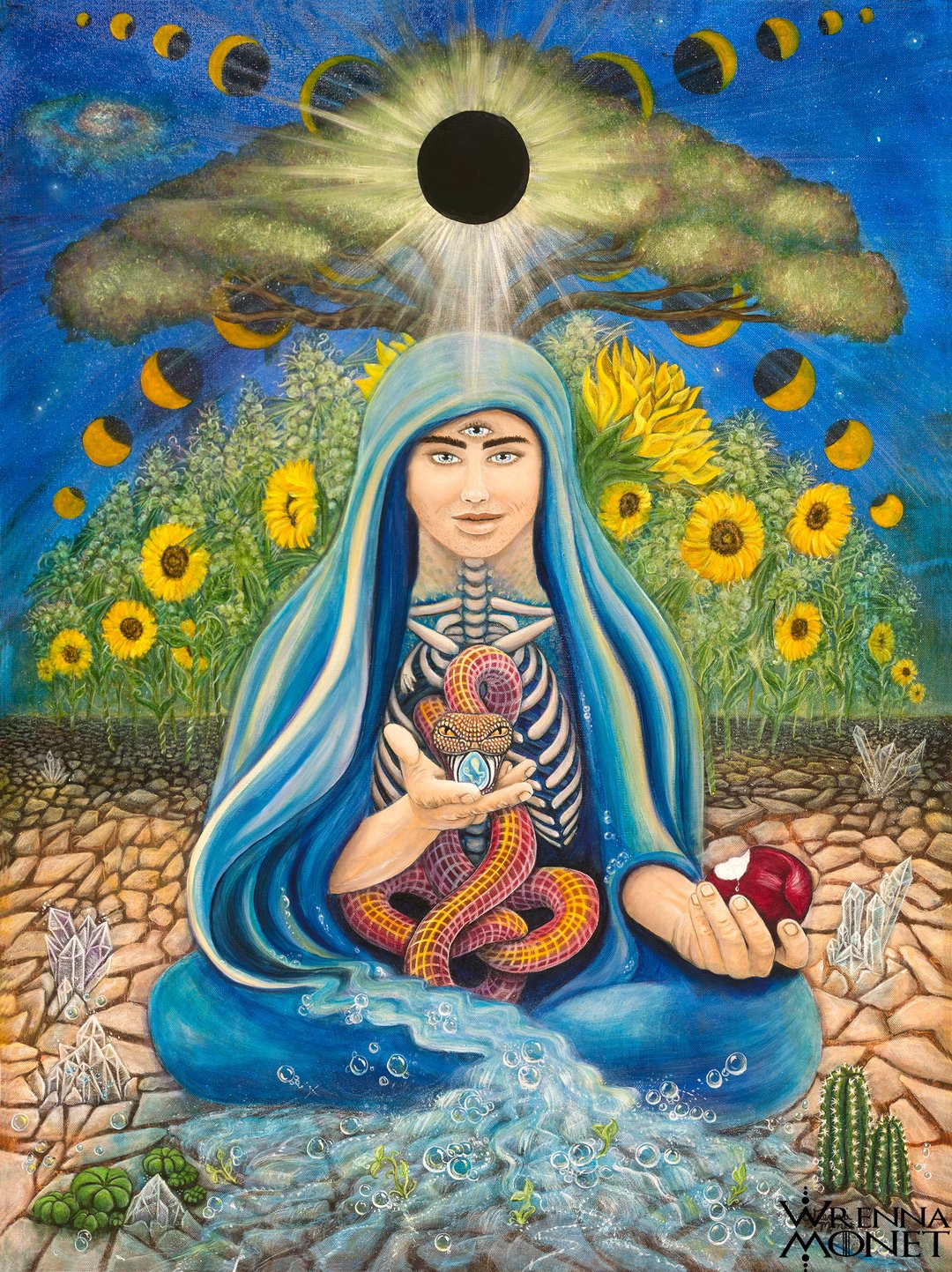 Adam
Checkout the complete "Adam" collection.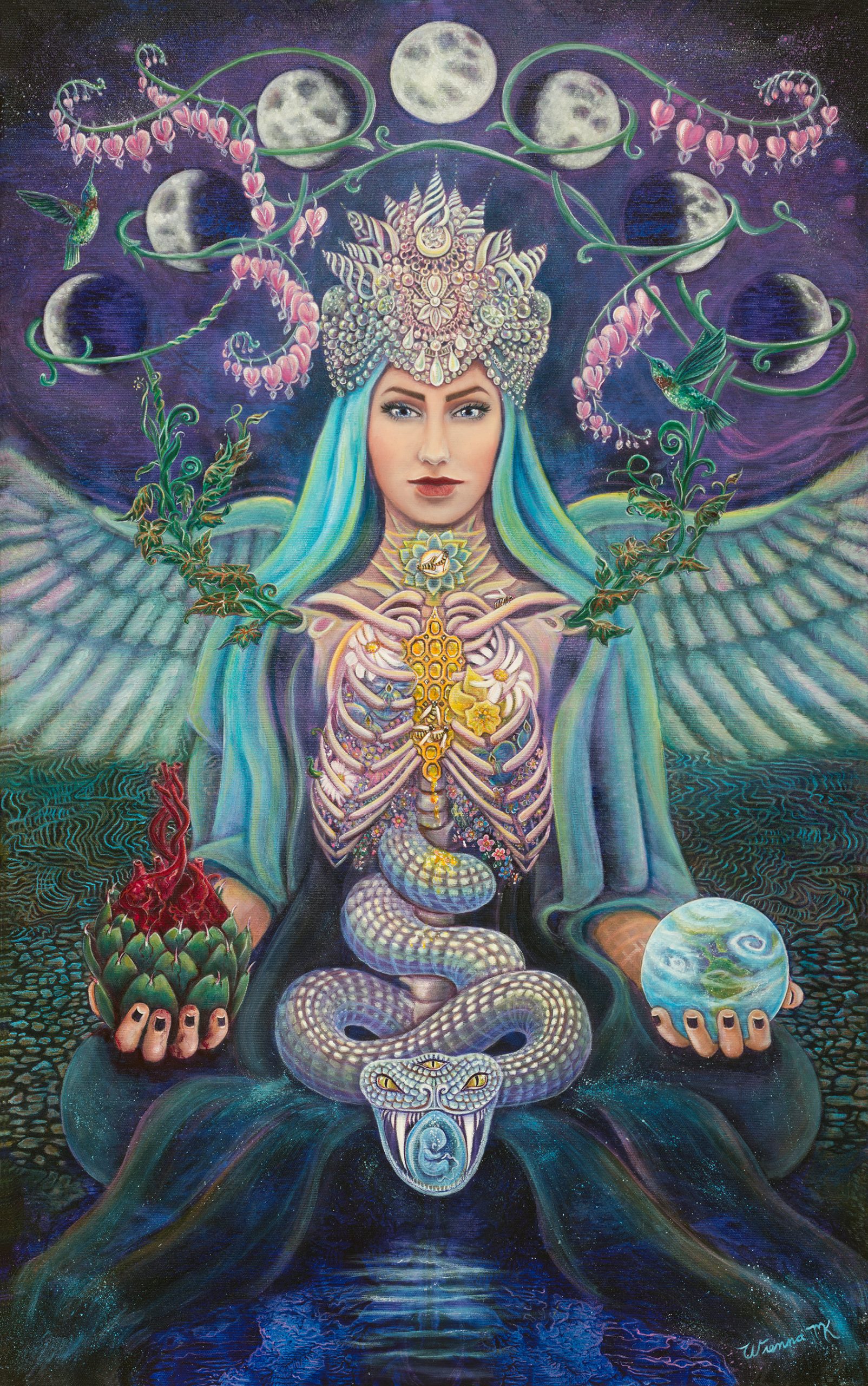 Revelation of Eve
Wrenna's most valued painting.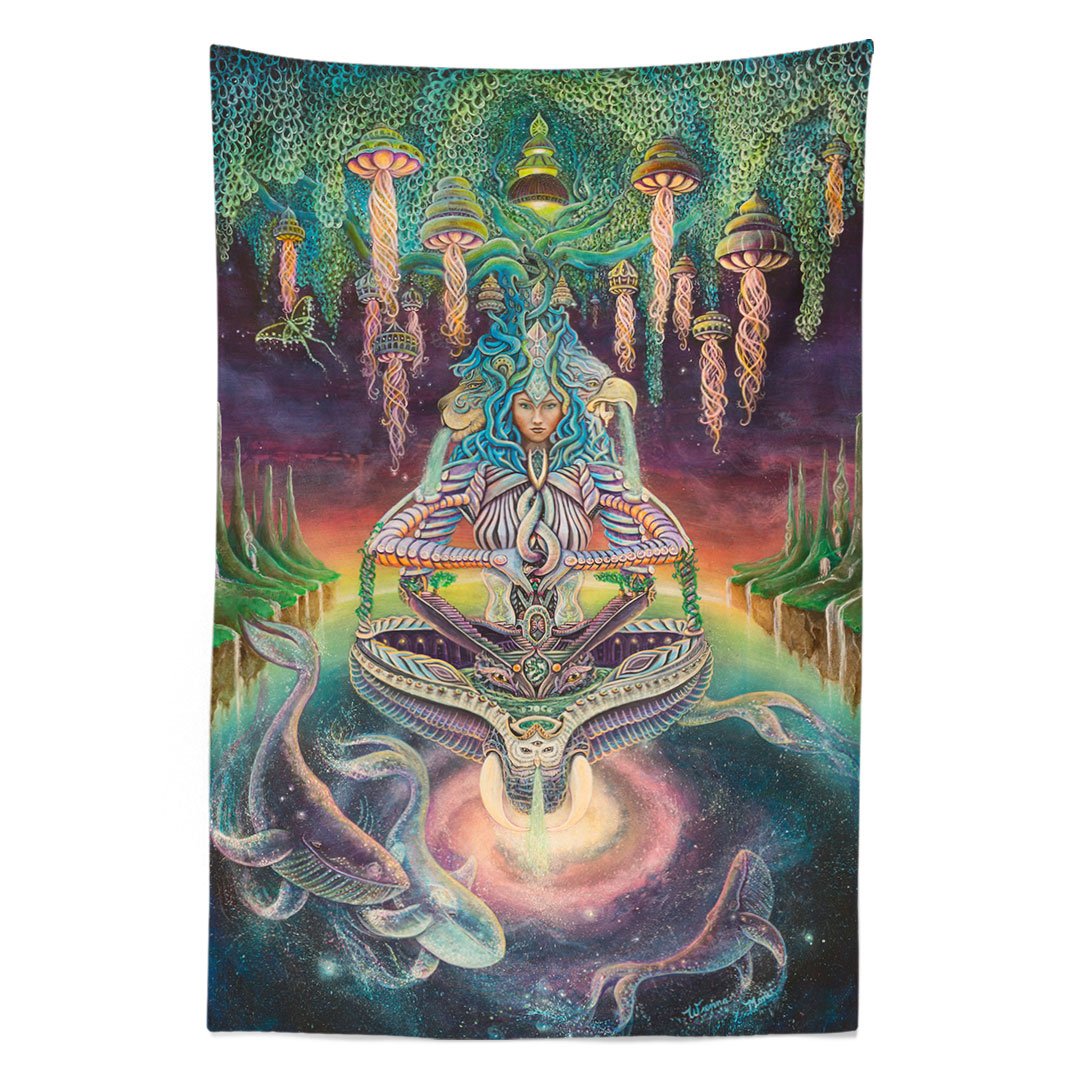 Soul Temple
From Wrenna's soul to yours.
Wrenna's goal is to help children and adults open their minds to their imagination as a means of meditation, escape and healing. She looks forward to teaching healing visionary art workshops, to continue to do murals around the world, and to help others heal and believe in themselves. She hopes to spread this gospel also through her upcoming autobiography and feature film.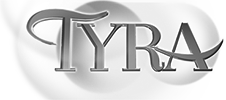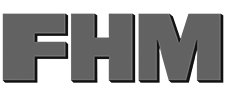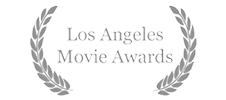 When I first met Wrenna, as a photographer I saw a muse, but when I heard her story, as a screenwriter, I knew the world needs to hear and see her story.
Book Signing • San Francisco, CA
Join Wrenna in San Francisco and get your book autographed!
Book Signing • Los Angeles, CA
Join Wrenna in Los Angeles and get your book autographed!